Terence M. Grogan, DO, FAAFP, is a Leading Family Practitioner with Fayette Regional in Connersville, Indiana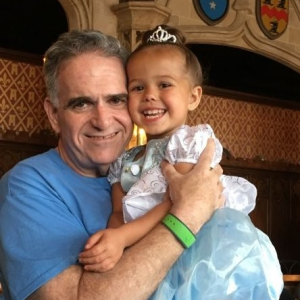 Terence M. Grogan, DO, FAAFP, is a well-versed family practitioner who diagnoses and treats patients at Fayette Regional Health System in Connersville, IN. Dr. Grogan is a Medical Director and Family Practitioner with a demonstrated history of working in the hospital and health care industry. Fayette Regional provides quality health care services to the entire Whitewater Valley and the surrounding area. As a family medicine practitioner, he has dedicated training and unique experience in providing comprehensive health care for people of all ages. Moreover, he has an impressive professional journey that spans twenty years and has expanse knowledge and unrivaled expertise in family medicine, clinical research, strategic planning, emergency medicine, and healthcare consulting. Prior to his current endeavors, he served as Medical Director of Urgent Care, Family Practice Section Chief, and Vice Chairman of the Family Practice Department at Bronson Battle Creek in Battle Creek, Michigan. For more information about Dr. Terence M. Grogan, please visit https://www.fayetteregional.org/provider/terence-grogan/.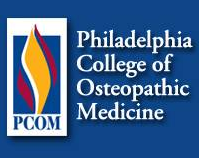 Terence M. Grogan, DO, FAAFP, attended the Philadelphia College of Osteopathic Medicine in Philadelphia, PA, and received his medical degree in 1996. Then, he served his internship and family medicine residency at Naval Medical Center San Diego, Naval Medical Center Portsmouth, and the Naval Hospital Pensacola. In addition, Dr. Grogan received board certification in family medicine from the American Board of Family Medicine. And, he remains at the forefront of his challenging specialty via memberships and affiliations with prestigious professional societies and associations. As a result, he is a member of the American Society for Pharmacy Law, American Academy of Family Physicians, and the American College of Urgent Care Physicians. Moreover, Dr. Grogan attained fellowship of the American Academy of Family Physicians. Dr. Grogan dedicates his spare time to playing golf and playing and fixing guitars. For more information about Dr. Terence M. Grogan, please visit https://www.findatopdoc.com/doctor/2067812-Terence-Grogan-Family-Practitioner-Pulaski-WI-54162.